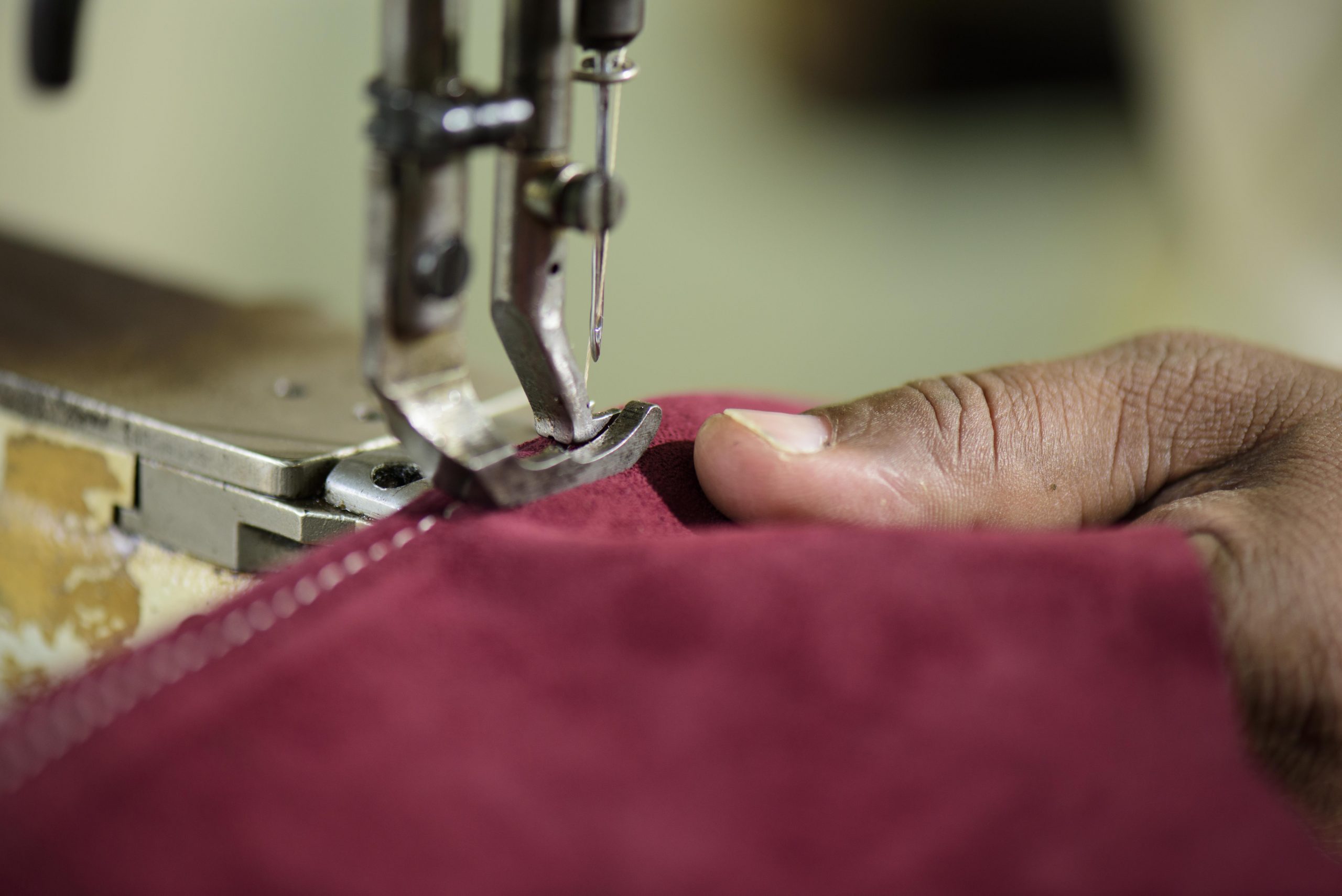 Every bag has its own unique identity
Wondering why our bags are named after horses? Well, Foal bags are not mass-produced but are handcrafted with precision and love by our skilled artisans. We handpick the best quality leather to create our exclusive range of products. As you'll know, a foal is a baby horse. We name each and every Foal product with different names just like horses are named to suit their individual characteristics.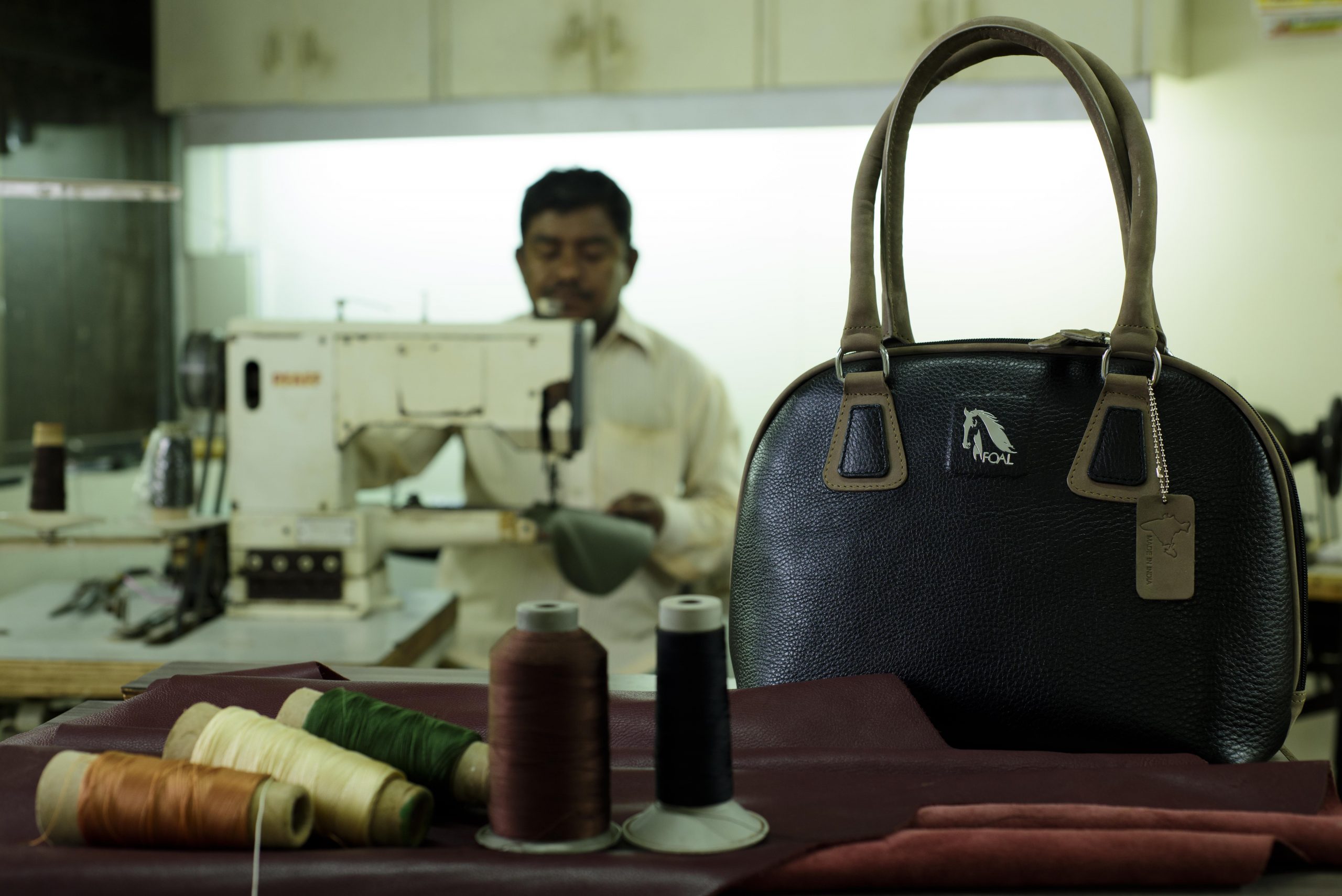 Imagined by You, created by Foal!​
If you're looking for something unique, we are more than happy to help. Our bespoke service will create bags to your exact specification.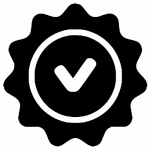 No-Cost Lifetime Repair Warranty*
Made in India by Traditional Artisans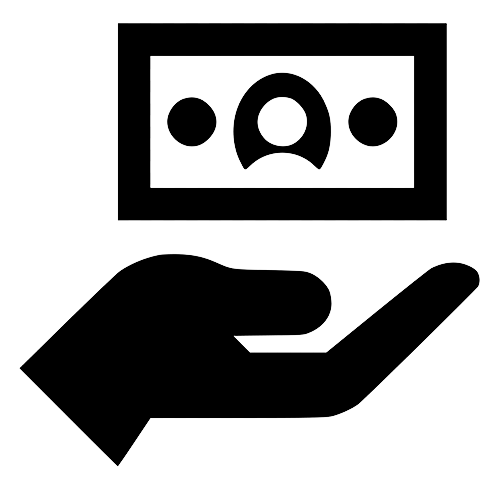 Everlasting Bags & Accessories